Dr. Tom Stetson, DC, BS
Owner and Founder of C.F.C.
---
Dr. Tom Stetson graduated from one of the most well-respected health and wellness doctorate programs in the country, Palmer College of Chiropractic, with high honors. He also holds a Bachelor of Science degree from the University of Pittsburgh, where he majored in Chemistry. He is the owner and found of Columbia Family Chiropractic that he and his wife started in 2010. Dr. Tom focuses on functional, natural medicine.
Dr. Stetson has invested over $300,000 on  advanced training in spinal correction, toxicity, exercise and nutrition from some of the largest and most respected health clinics in the country. He spends countless hours training and traveling all over the world to get the most cutting edge information on health to bring to his patient base in Columbia, SC. Due to his training and expertise, he was chosen to be a member of the Wellness Advisory Council and has traveled the world working with athletes of all ages. He has worked with six World and USA Championship teams including USA Wrestling, Judo, Weightlifting and Martial Arts. As a team chiropractor he traveled to the 2012 Olympic Games held in London, England. In his early years he hosted the popular radio show, "Maximize Your Health" on WIS 1320AM in Columbia, SC.
Dr. Stetson is a sought after speaker in the community. He is regularly asked to speak at churches, corporations, community groups, and the military. His goal is to see the city of Columbia, SC become the healthiest city on the planet.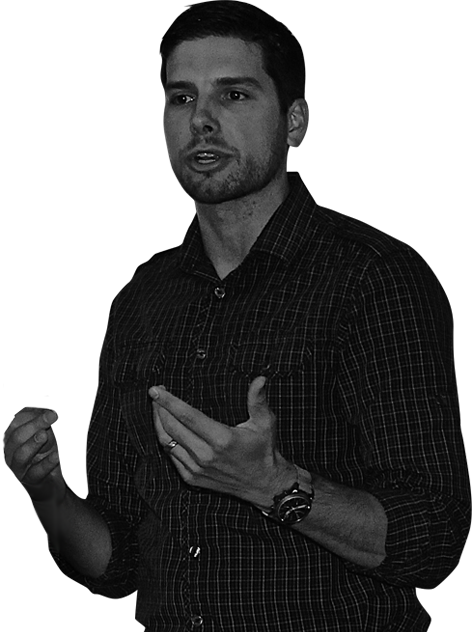 Changing the way people view and manage their health
Ask Dr. Tom Stetson was founded to change the way people view and manage their health. We give people the tools to unlock the greatest healing power – your innate intelligent design. Our mission is to educate and inspire the community to avoid unnecessary medical suffering by changing the practice of health care using nutrition, fitness, detoxification and restoring proper function.