No Events on The List at This Time
What Our Patients Are Saying
---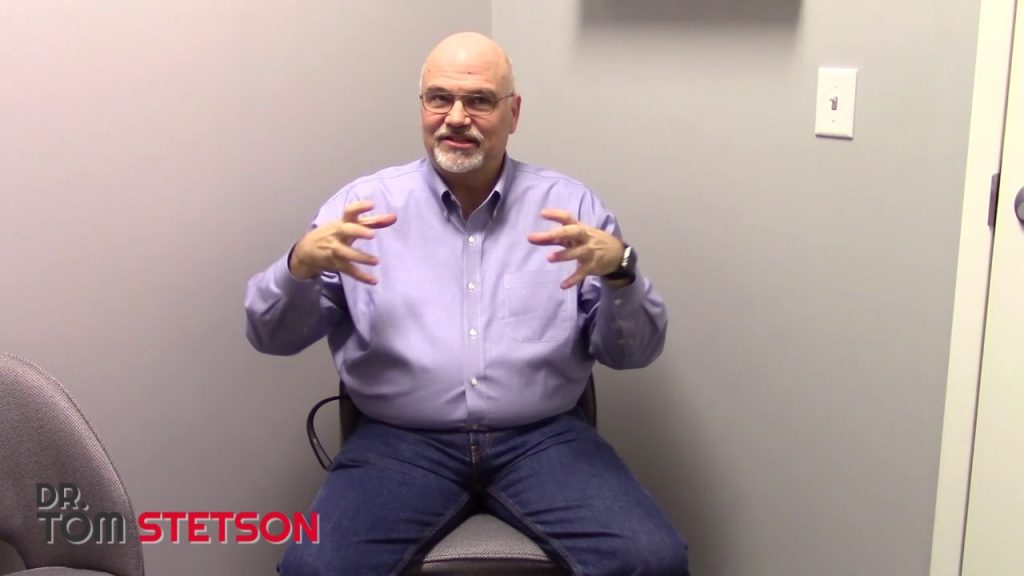 Bill
"I went from 275lbs to 220lbs. Dr. Tom inspired me to take classes and now teach others about health as a second career."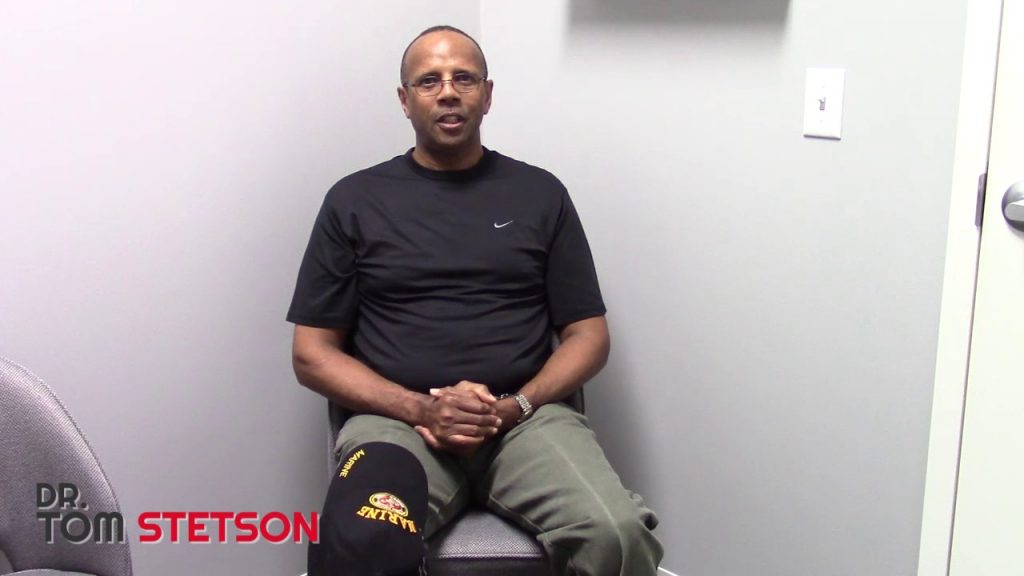 Thomas
"Repetition is the best teacher, the more classes here you attend the better results your will get"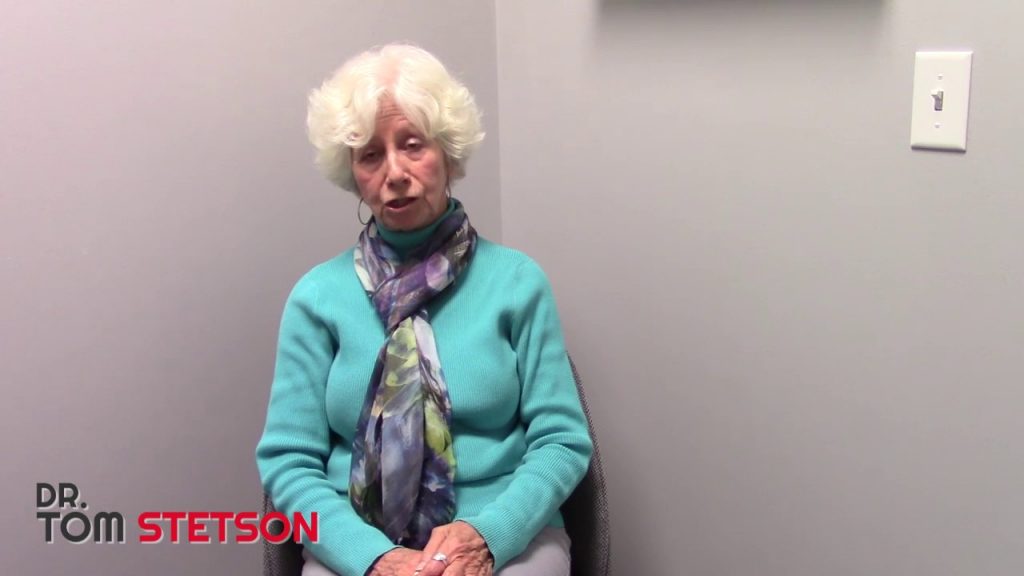 Mary
"I have avoided surgery and come off all of my medications"
Donna
" Chiropractic promotes self-healing "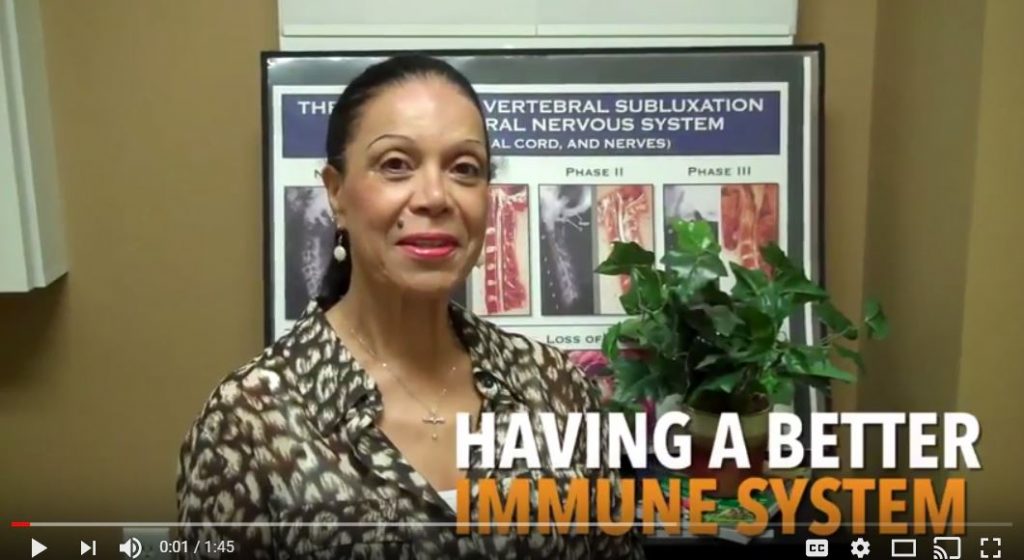 Dorothy
" Having a better Immune system "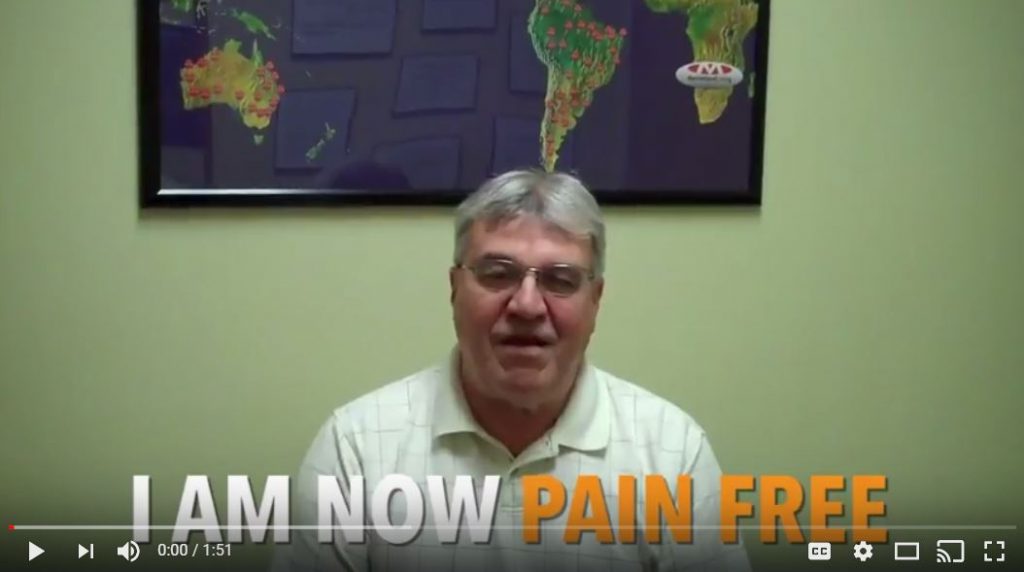 Woody
"I am now Pain-Free "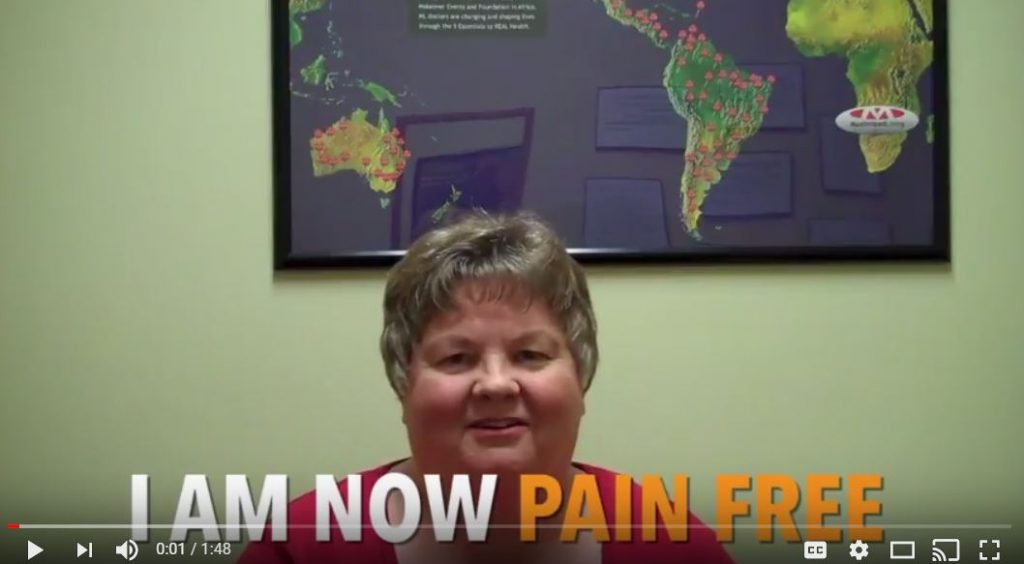 Dottie
" Neck pain relief "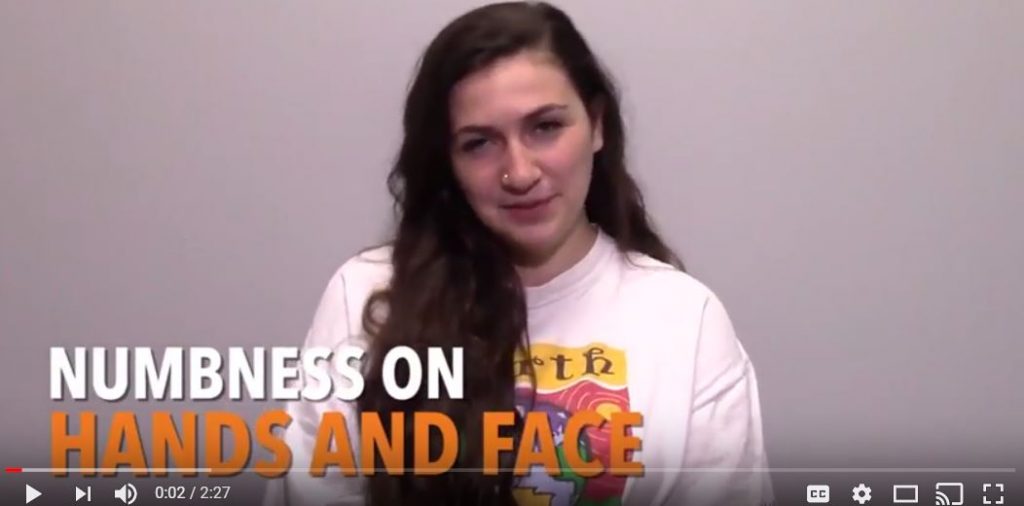 Katie
" Numbness on hands and face "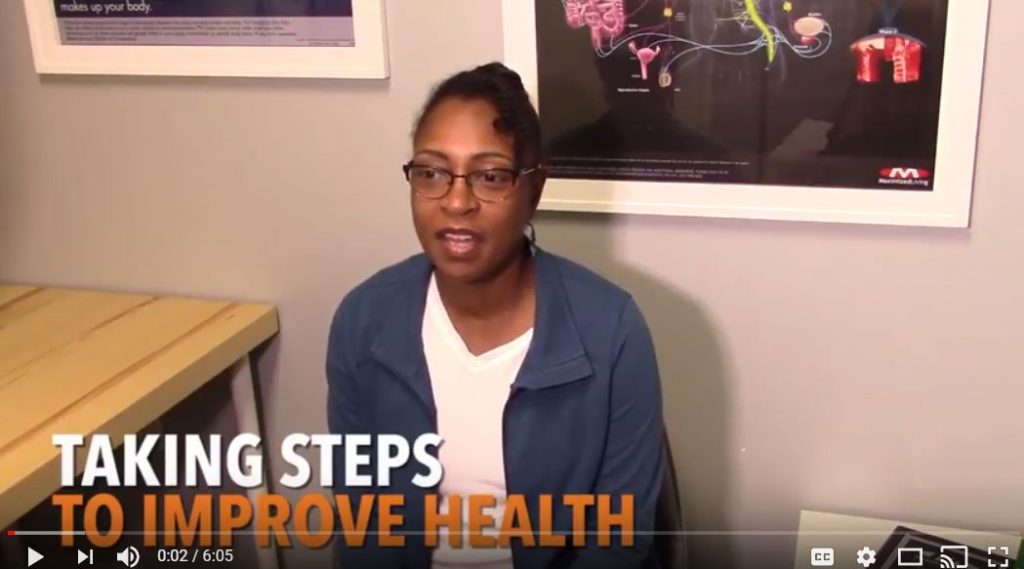 Janine
" Taking steps to Improve Health"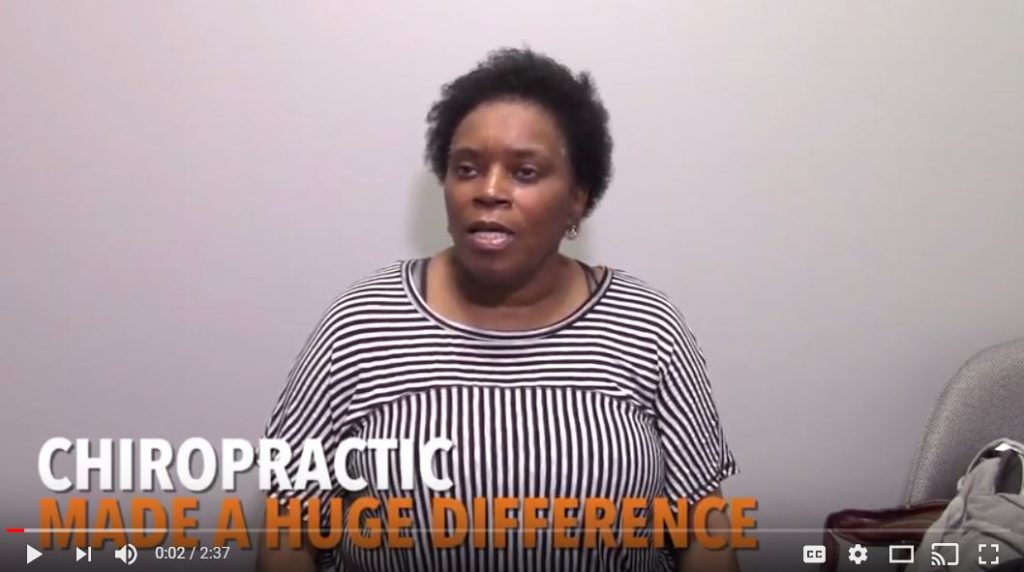 Mary
" Dr Tom is a huge help "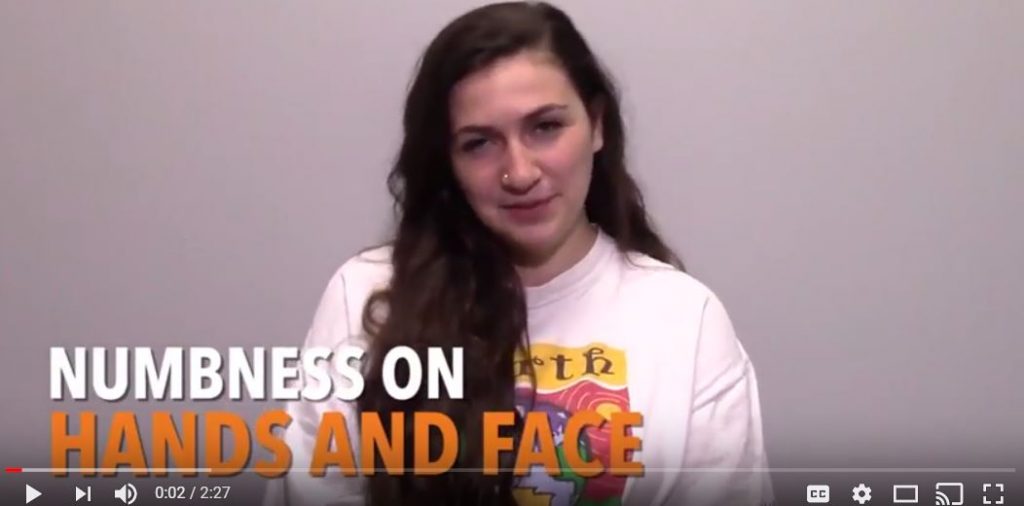 Katie
" Numbness on hands and face "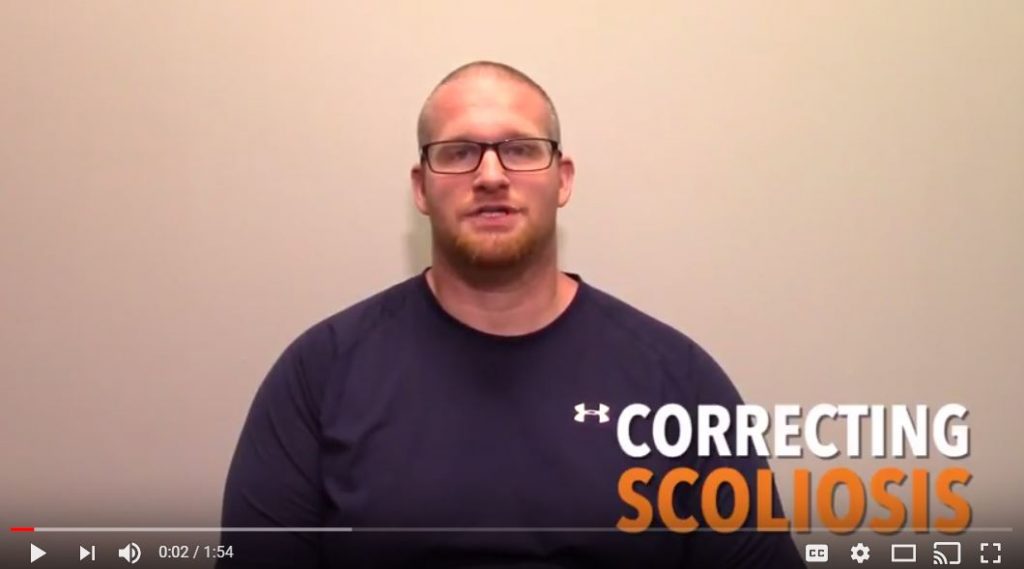 Darren
" Correcting Scoliosis"
Volker Family
" Dr. Tom made a huge difference for our family"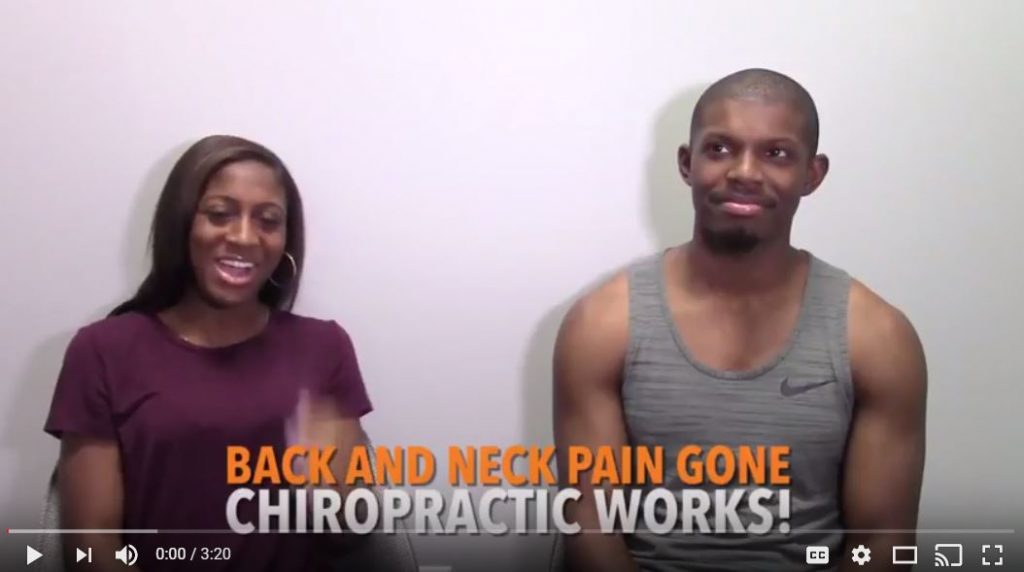 Takea and Doug
"Back and neck pain"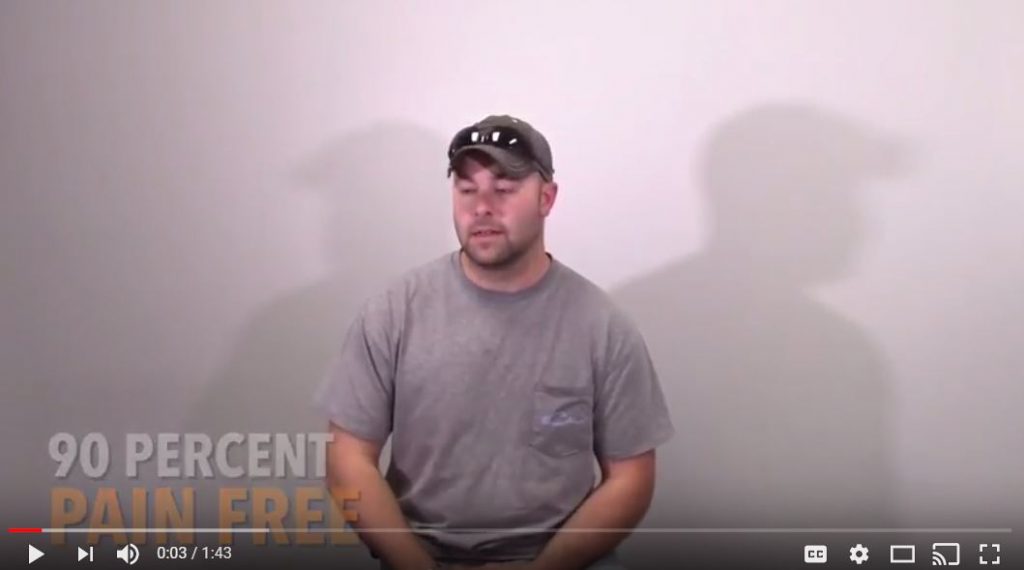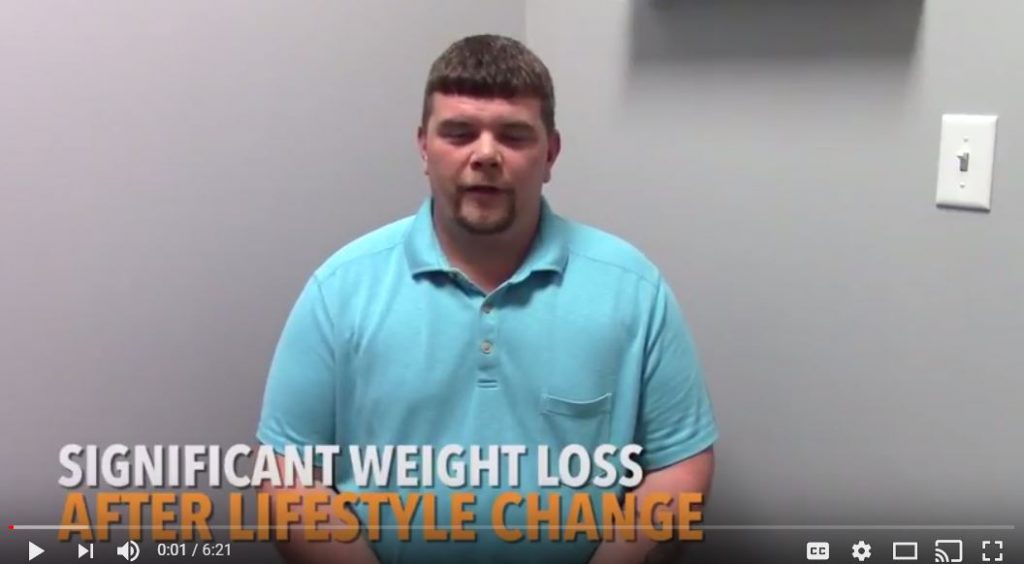 John
" Significant weight loss after lifestyle change "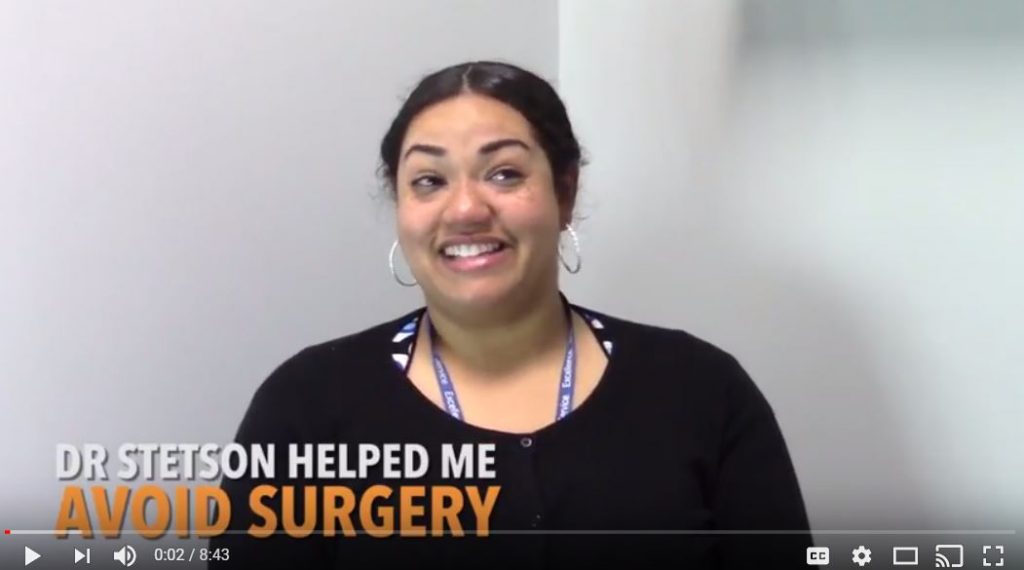 Christina
" Back Pain Treatment to avoid surgery"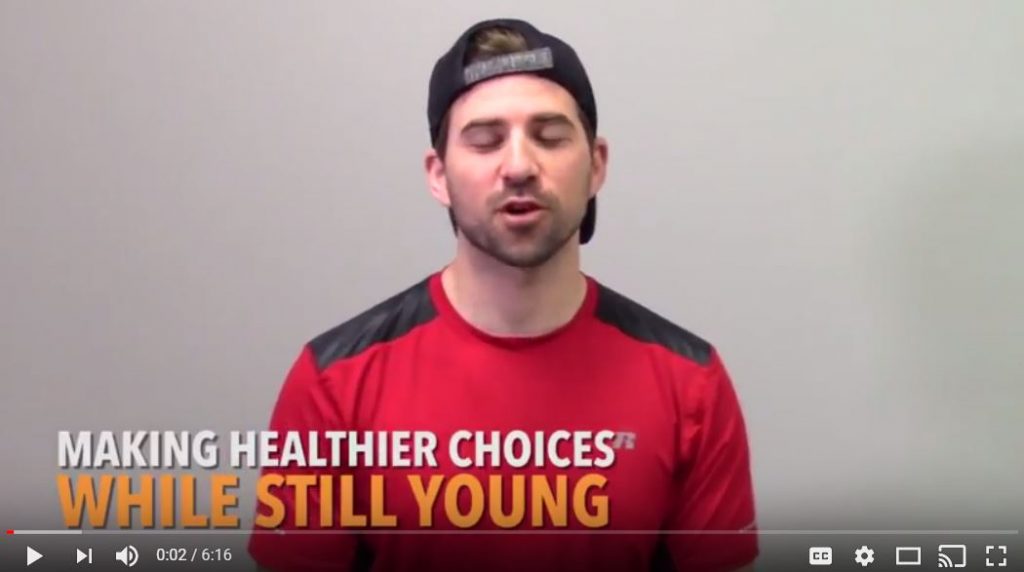 Justin
" Making healthier choices while still young "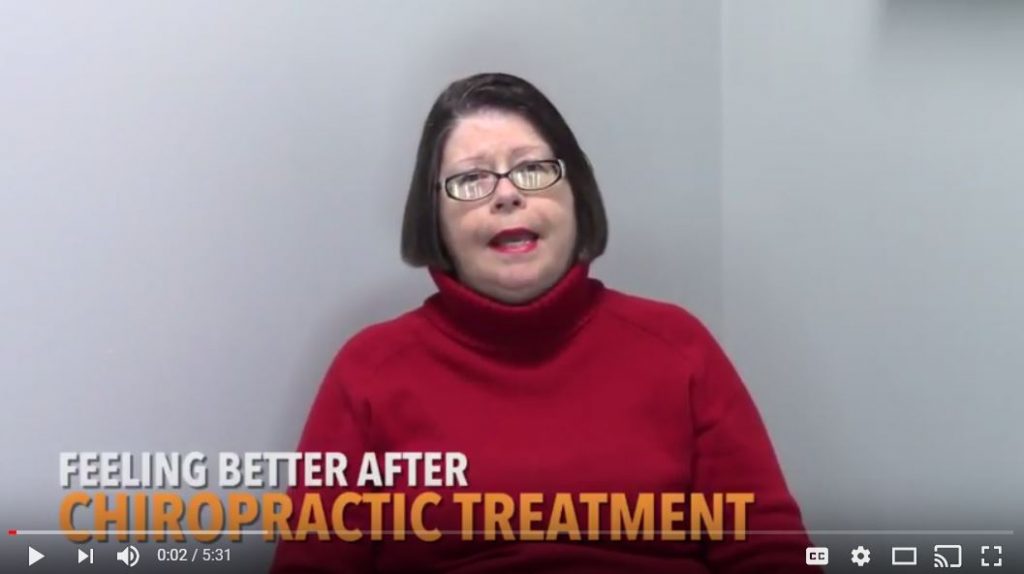 Amy
: Feeling better with chiropractic treatment"
All about Dr. Tom Stetson
---
Health Simplified.
Our goal is to change the way people view and manage their health. We give people simple tools to unlock their greatest healing potential. Our mission is to educate and inspire the community to avoid unnecessary medical suffering by changing the practice of health care using a multidimensional approach. With our comprehensive pathway to healing, using nutrition, key exercises, cell detoxification and restoring proper function, we quickly get lasting results!